PMR has full-fledged in-house business facilities to service the professional interest of our esteemed clients.
We have the following capabilities and infrastructure to serve our client organizations efficiently and effectively.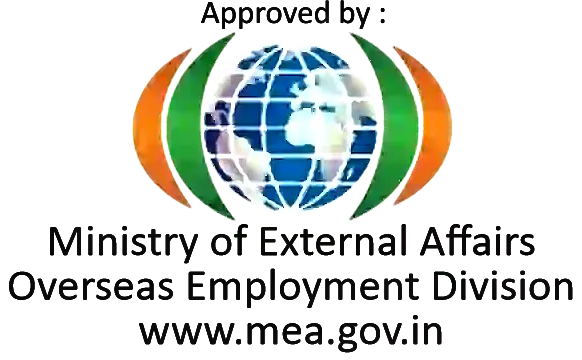 Approved by Government of India
Professional Management Resource [PMR], is one of the leading Human Resources Consultancy approved by the Ministry of External Affairs - Overseas Employment Division, Government of India, holding valid registration no. B-0698/MUM/PER/1000+/1/5446/2000.
Team of Experts
We have highly experienced and diligent team of experts who assists us to serve the needs of our clients in various engineering, commercial, and service industry, by offering high quality services.
High-tech, elegant, fully furnished, ready-to-use offices
We provide our clients with In-house meeting, conferencing, and business center facilities.
Support and Logistic staff
To support the entire administrative activities such as medical, trade - tests, emigration, visa processing and instant reservations.
Integrated Consular Processing
Years of service in the overseas HR industry has us well connected with Embassies and Consulates in India, for speedy processing of Visa formalities.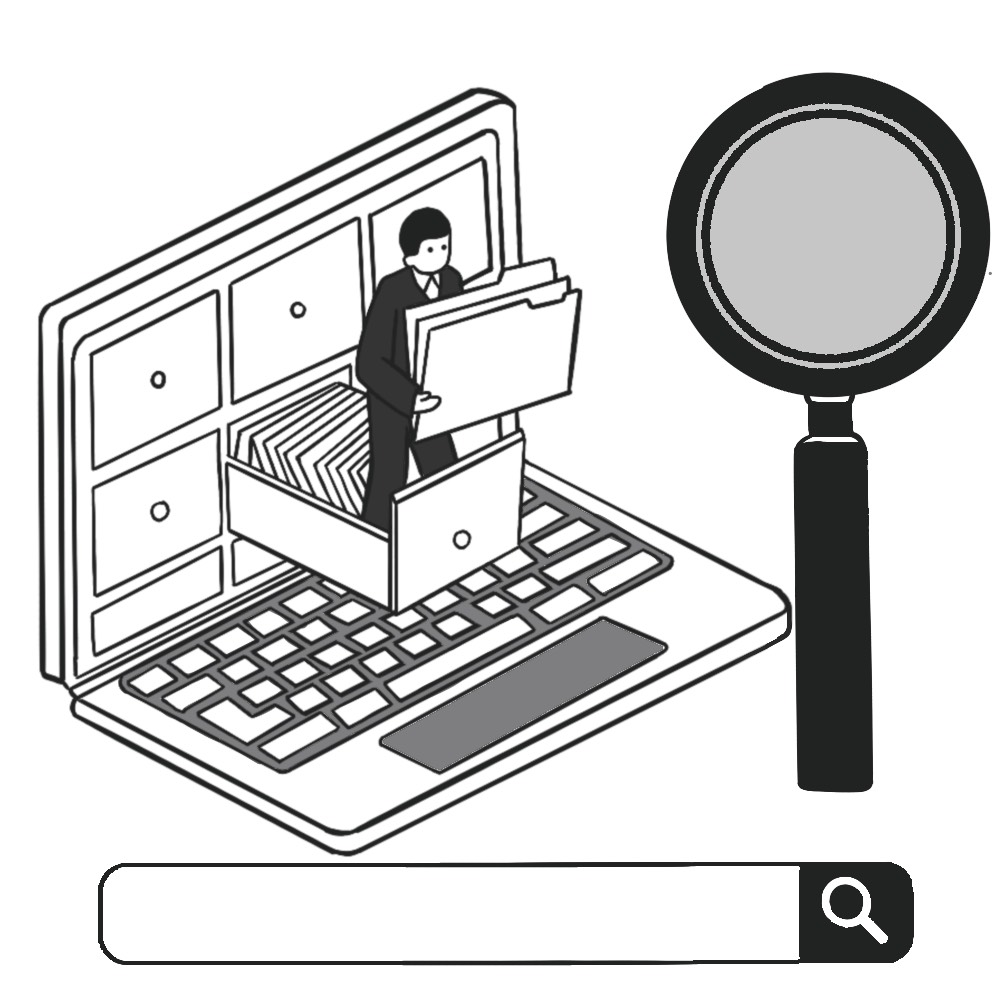 Computerized data bank
Consisting of more than 10,000 CVs of potential applicants from engineering, industrial and high - tech manufacturing industry. Our systems are continuous updated with latest technologies.
Trade Testing and Training facilities
Affiliated with govt. recognized technical institutes with specialized training facilities.
Health Care Affiliations
With the panel doctors affiliated to GAMCA / Embassies and Consulates of GCC countries.