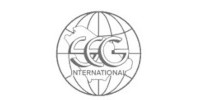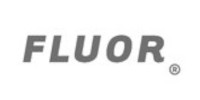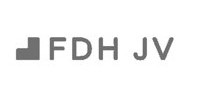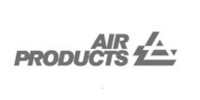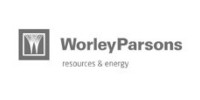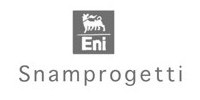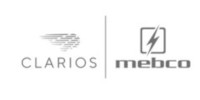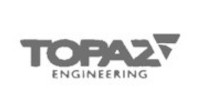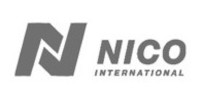 Professional Management Resources [PMR], is one of the Human Resources Consultancy approved by the Ministry of External Affairs – Overseas Employment Division, Government of India, holding valid registration no. B-0698/MUM/PER/1000+/1/5446/2000.
PMR is a professional company with over 25 years of rich experience in providing HR & Recruitment solutions. PMR is specialized in the recruitment of entire spectrum of Engineering, Construction, Transportation, Maintenance and Operations Personnel for Oil, Gas, Petroleum, Refinery, Fertilizers, Steel, Cement, Power Generation and Allied Services.
PMR offers a complete consultancy commitment with each of its assignments and provides an absolute guarantee of performance and success. PMR's progression of success draws on its experience – developing strong, long term, partnerships built on mutual trust adhering to professional and ethical standards.
Our key objective is to always recruit the right person for the right job.