PROFESSIONAL MANAGEMENT RESOURCES [PMR] are committed:
To consistently delivering quality services that meet and exceed all our client's requirements and expectations.
To do things right – the first time, every time!
To keep high service standards and at competitive costs.
To comply with all statutory and regulatory requirements.
To have passion for providing distinctive services, a strong work ethic and commitment to always act with integrity and honesty.
To consider and maintain highest quality for every job and to make continual improvements.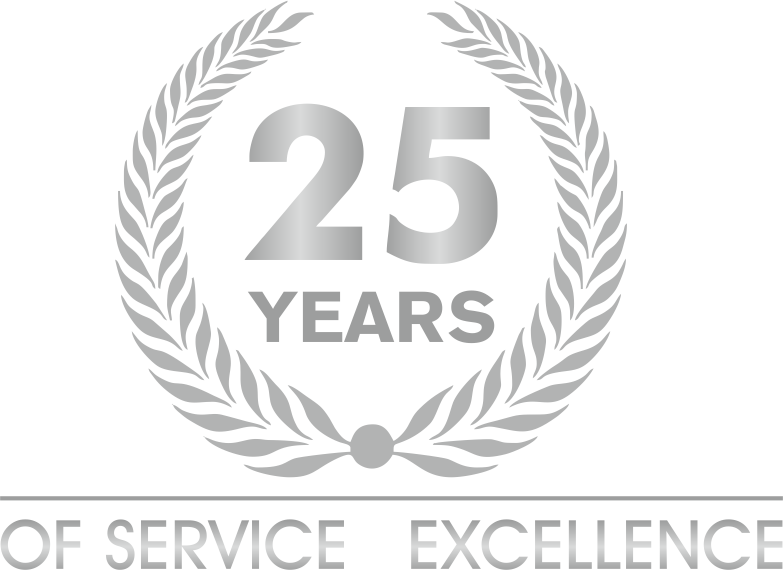 ISO 9001:2015 Certified Company